LOOKING FOR A DIFFERENT COUNSELOR?
Outside of our general Academic Counseling, SRJC has counselors for APASS, Athletics, CalWORKS, DRD, EOPS, ESL, International Students, MESA, Non-credit ESL,  Puente, Rising Scholars, Transfer, Umoja, and Veterans  Learn more!
Career Counseling
For help choosing a career or a major, linking your major to a career, or creating an education plan tailored to your career choice, please contact the Career Hub! Services include job search, resume and cover letter development, obtaining internships, career exploration, and more. The Career Hub can help connect you to a staff member to assist you in your career needs. Contact us to schedule an appointment!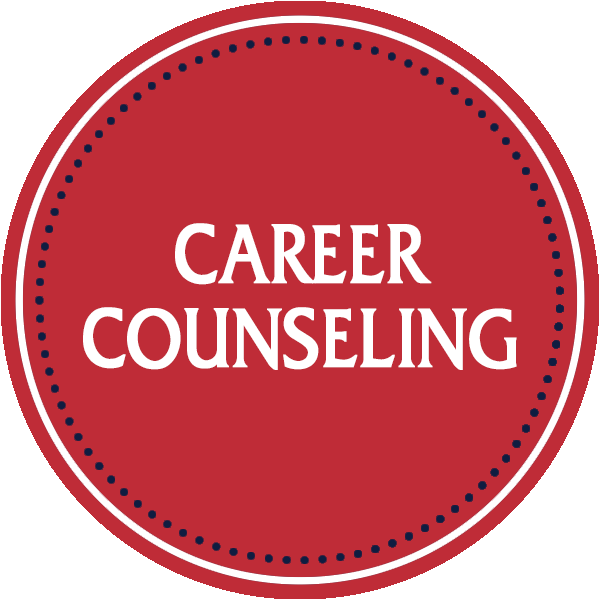 CAREER COUNSELING SERVICES
Assistance choosing a major
Career Testing
Develop an educational goal