JOB DEVELOPERS
Our Job Developers are here to provide extensive support with your job search, resume creation, interviewing preparation, and networking skills based on your field of interest. In addition, they are here to help you build a robust LinkedIn profile, and enhance your online presence for your job search. Our Job Developers can connect you to businesses, employers, and recruiters in your industry. Appointments with our Job Developers can lead to more resources, clarity, and confidence in your search and your career development.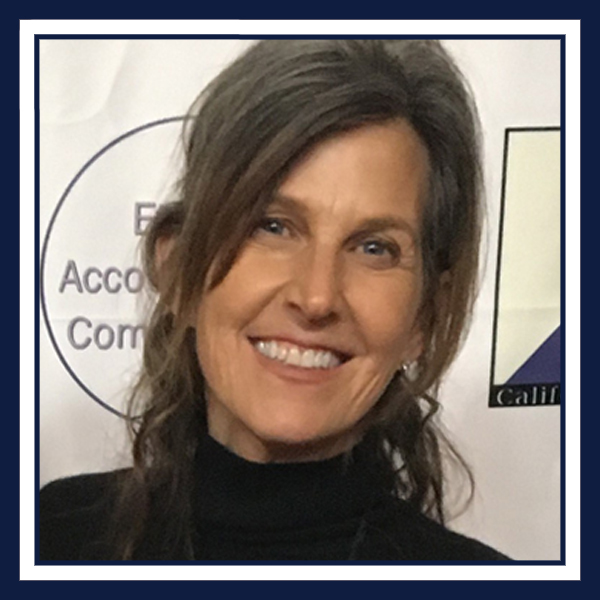 Ann has worked with students for over 13 years, helping them hone in on their career paths, connect them with employers, present themselves professionally in the hiring process, while guiding them through resources to employment opportunities.
Her work includes helping students explore how to explore and identify potential career paths as well as providing space for them to reflect on their strengths and abilities. She assists students in navigating the challenges and working through the transition from school to employment.
SERVICES INCLUDE: 
Employers' connection to the college
Job Fair & Networking Events
Employer Meet-up & Recruiting Events 
1:1 Career Coaching & Interviewing Assistance 
Connection with employers and recruiters in your field
SRJC Job Board
Job Search and help with Handshake
Interview preparation and resume/cover letter review
Help with building your LinkedIn Profile
 Assistance with navigating the employment process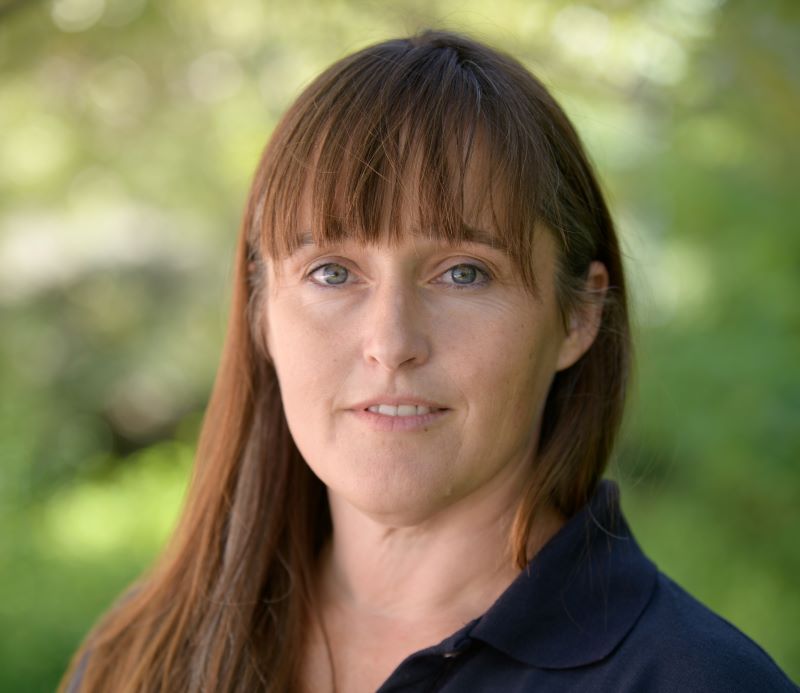 SERVICES
Learning-Aligned Employment Program Coordinator
Employer relationships
Job Fair & Networking Events
Employer Meet-up & Recruiting Events 
1:1 Career Coaching & Interviewing Assistance 
Connection with employers and recruiters in your field
Interview preparation and resume/cover letter review
Help with building your LinkedIn Profile
Assistance with navigating the employment process
---
JOB SEEKER RESOURCES