---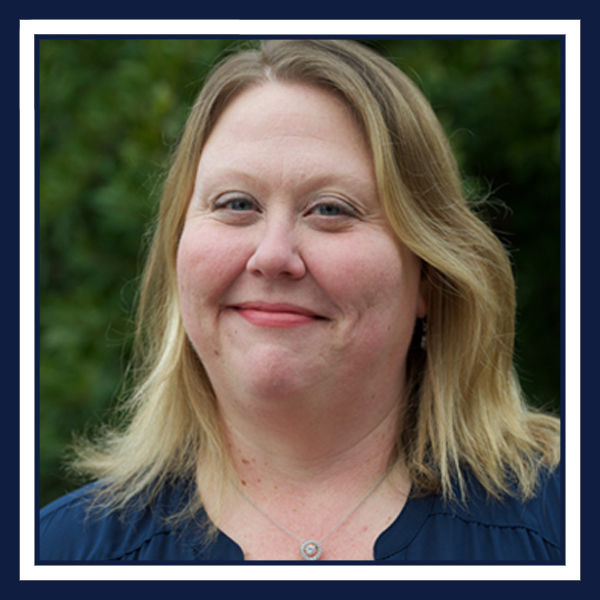 707-527-4329
Email and Zoom preferred during remote working conditions.
DESCRIPTION
In terms of Career Services the position of Coordinator, Workforce Development is designed to assist both student employees and their on campus student employee supervisors navigate the recruitment, hiring, and onboarding of these unique positions across all departments in the district. This is done through a system of tailored workshops, helpful guides and videos, and an understanding that the process can seem daunting in the beginning; but with help, is manageable. The coordinator encourages looking through the website before beginning the process and always welcomes emails and digital appointments when a question needs further clarification. 
The Coordinator, Workforce Development also coordinates many aspects of the Apprenticeship Program Partnerships for the district and Instructional Service Agreements (ISA) Partnerships throughout Sonoma County and neighboring counties as well and welcomes questions about those as well. 
 
SERVICES FOR SUPERVISORS
Trains supervisors on how to complete the paperwork portion of the hiring process effectively and efficiently
Trains supervisors on how to utilize the Jobspeaker platform to recruit for open positions including but not limited to building a job posting, screening of applicants, and how to move forward with a rejection or hiring
Approves all Job Postings for district On Campus Student Employee Positions 
Notifies supervisor of progress throughout the paperwork portion of the hiring process
Produces, routes, and sends reminders to complete the 200 & 600 hour evaluations 
Verifies student applicant receipt of Federal Work Study Funds (FWS) for positions requiring  FWS funding
SERVICES FOR STUDENTS
Produces, routes, approves, and coordinates distribution for all portions of the hiring packet for On Campus Student Employees across district departments
Assists international students with on campus employment steps including obtaining necessary documentation to remain eligible once hired by the district
Approves all applicants for eligibility for all On Campus Student Employee Positions via Jobspeaker, Formstacks and email
Notifies student of progress throughout the paperwork portion of the hiring process via Jobspeaker
Verifies receipt of Federal Work Study (FWS) Funds for positions requiring FWS funding
Creates and posts helpful "How to guides" and Workshops to help ease students into the hiring process should they need it 
Offers New Hire Orientations to Students to understand the district parts of being an on campus employee
Available for questions via email or zoom regarding anything On Campus Student Employment related