SUPERVISOR INFORMATION
Reminder:
Students cannot begin working until they have been fully cleared to do so. 
This process for students can take up to two weeks (three for International Students) so please plan ahead. .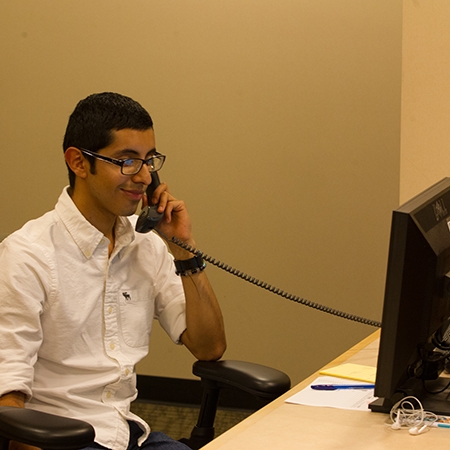 Adding talent to your department? Go here to request recruitment on Handshake and learn the steps to growing your team. 

Complete Evaluations for Student Employees

Information and forms regarding Terminations of Student Employees.

Guides and information for Supervisors!